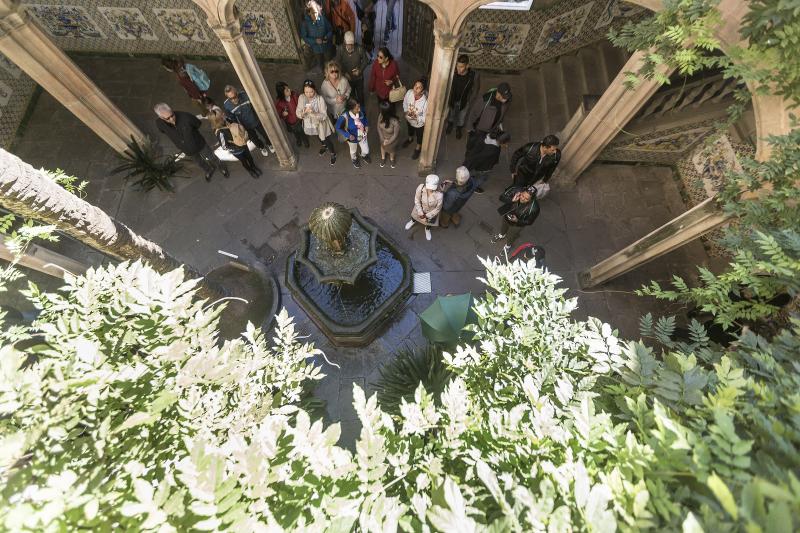 Barcelona Highlights: Guided tour
Join us for our classic Barcelona Highlights Tour and explore the main highlights of one of the most beautiful cities in Spain.
Refundable tickets Refundable tickets
Refundable up to 48 hours before performance date. A cancellation fee of up to 20% pr. ticket may apply
Duration: 4 hours 30 minutes
Directions
Barcelona Highlights: Guided tour
Address
Julia Travel Calle Balmes 5, 08007 Barcelona
English helpdesk

020 3870 3444
Need help with your booking? We will gladly answer your questions.