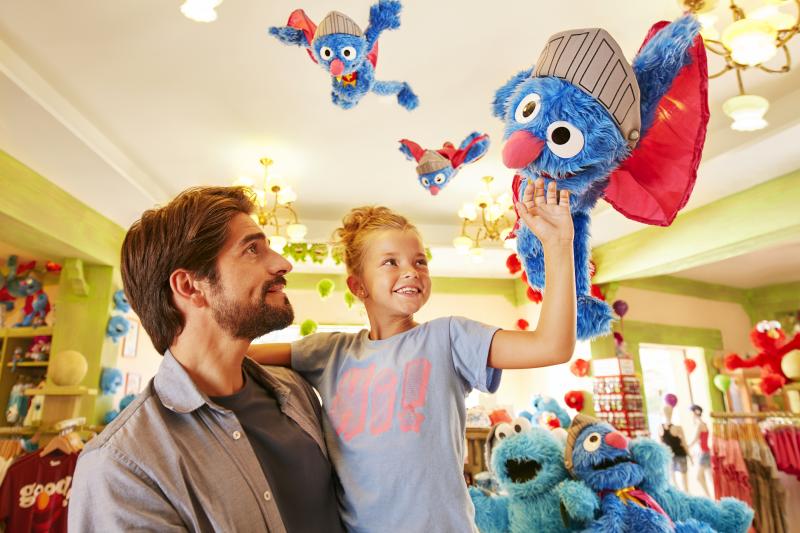 Full Day Tour to PortAventura
Spend an unforgettable day in PortAventure Park, Spain's largest amusement park! Try exciting rides, see dazzling shows and explore the six different worlds inside PortAventura. It's guaranteed fun for the whole family. With pre-booked tickets, you get to skip the line to the box office and get more time exploring the park.
Refundable tickets Refundable tickets
Refundable up to 48 hours before performance date. A cancellation fee of up to 20% pr. ticket may apply
Duration: 11 hours 30 minutes
Directions
Full Day Tour to PortAventura
Address
Carrer de Balmes 5 08007 Barcelona
English helpdesk

020 3870 3444
Need help with your booking? We will gladly answer your questions.