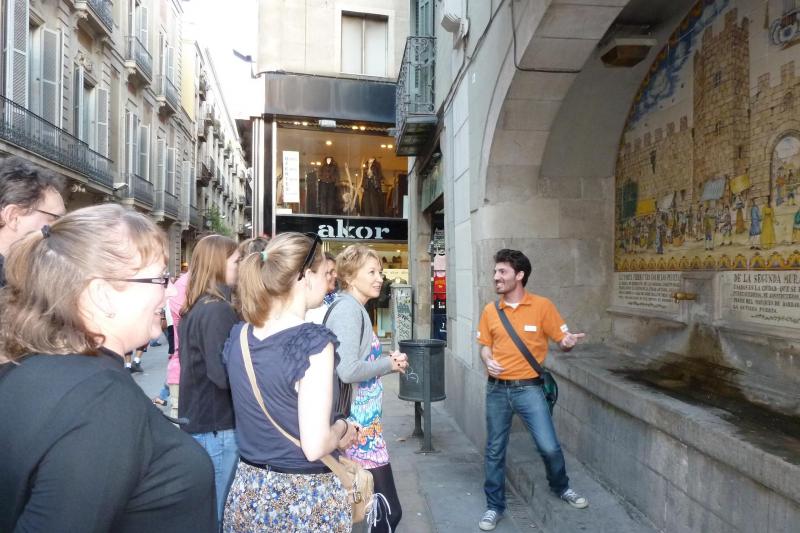 Tapas Evening Walking Tour
Get a taste of Barcelona! Take a pre-dinner walking tour of Barcelona's famous tapas bars. It's a great way to kick-start your stay in Barcelona - you'll get an overview of this amazing city, you also learn how to order tapas like a local and discover some of the best bars and cafes in Barcelona.
Refundable tickets Refundable tickets
Refundable up to 48 hours before performance date. A cancellation fee of up to 20% pr. ticket may apply
Directions
Tapas Evening Walking Tour
Address
Carrer del Pintor Fortuny 12 Barcelona
English helpdesk

020 3870 3444
Need help with your booking? We will gladly answer your questions.